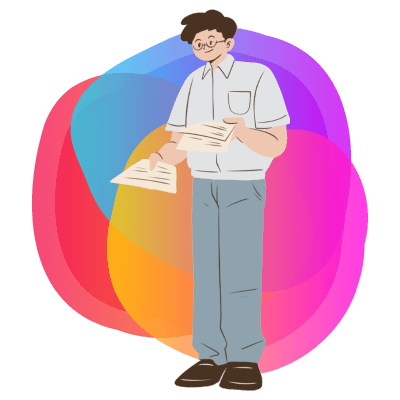 If you are a School Principal in search of a complete, flexible, and extensive Spanish elementary curriculum, you have come to the right place. Our program is being used during the school day or as an after school enrichment program in hundreds of elementary schools around the country (see Testimonials).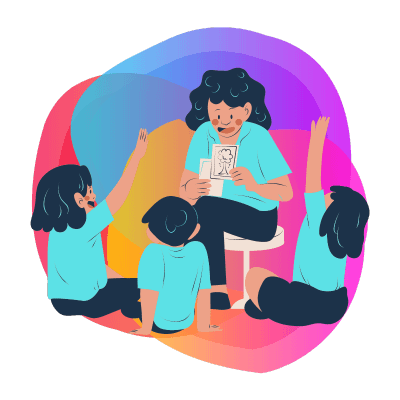 If you are a Spanish Teacher tired of spending countless hours on laborious lesson preparation, or if you are frustrated because your students aren't learning enough or enjoying your classes, this is the program for you. Wouldn't it be nice to be able to focus all your energy on great teaching with a program that really works?
If you are an entrepreneur interested in starting your own after school Spanish business in your community, this Spanish program could be what you are looking for (see Business Opportunity).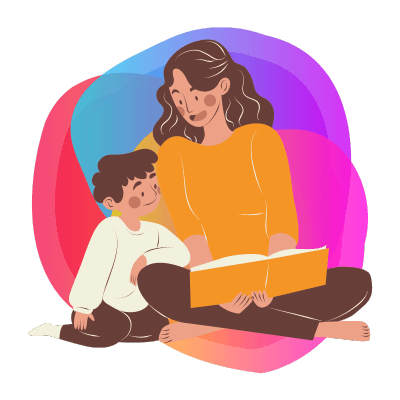 If you are a San Diego parent looking for Spanish classes for your children or a parent looking for online Spanish classes, go to Register for Classes. Note that Spanish classes are now being run by our sister organization Sing and Speak Spanish.
Our Philosophy
Go to Spanish Program to learn about our teaching philosophy, the curriculum, and how to Scope & Sequence the program into your school. Go to Spanish Materials to learn about the wide array of teaching materials we have for teachers and students. Go to How to Order to get to our Online Store and place an order.
From the Author
Elementary school children are at their linguistic best. There is no better time to lay the foundation for advanced learning and fluency. Don't stay with a curriculum that is not working for you or your students. Please call me directly at 619-223-2508 so I can help you get started with this excellent program.
Sincerely,
Julia Burnier, Author and Program Director